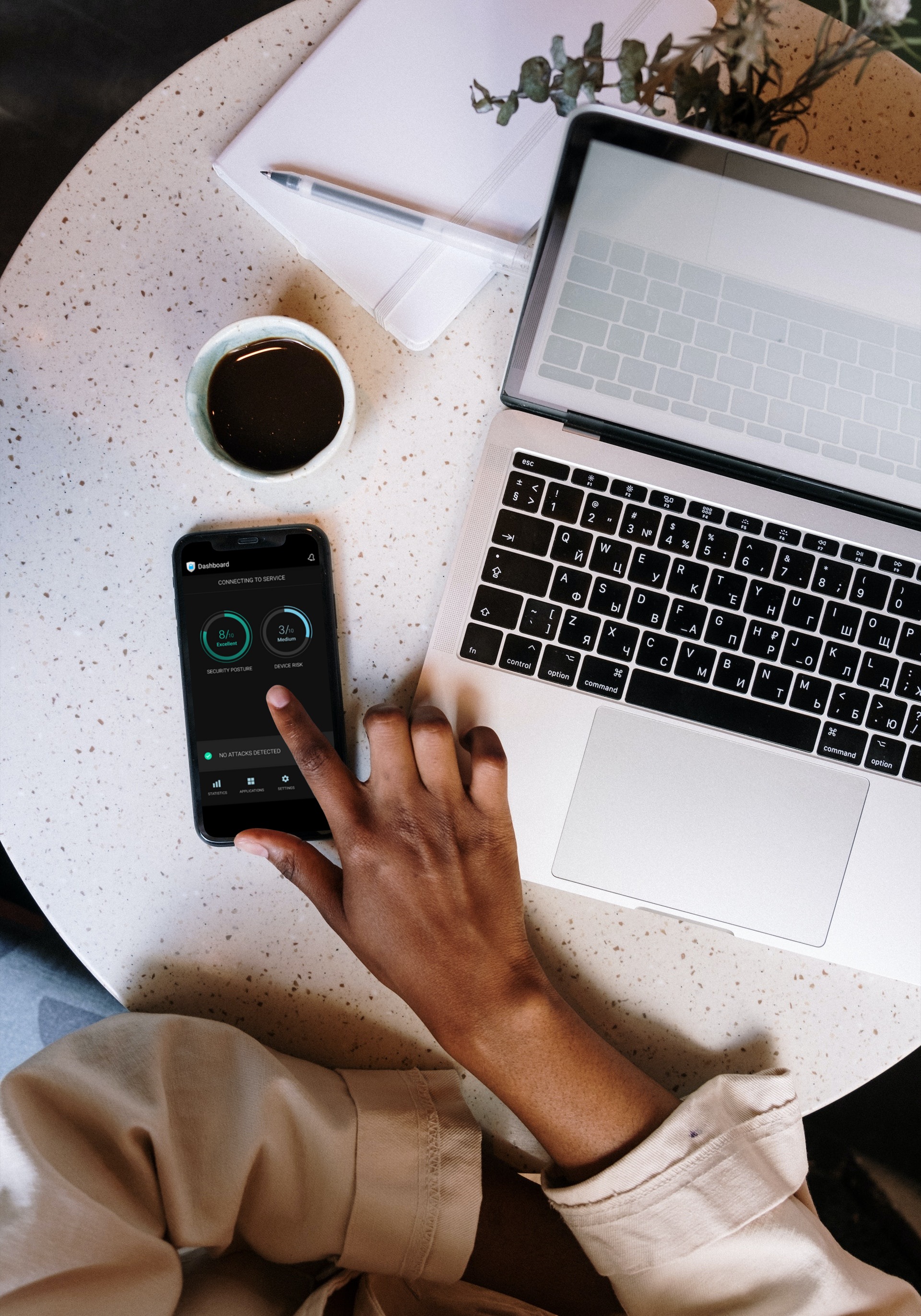 You're Just a Form Away
Please, provide as much information as you can to help us handle your request faster.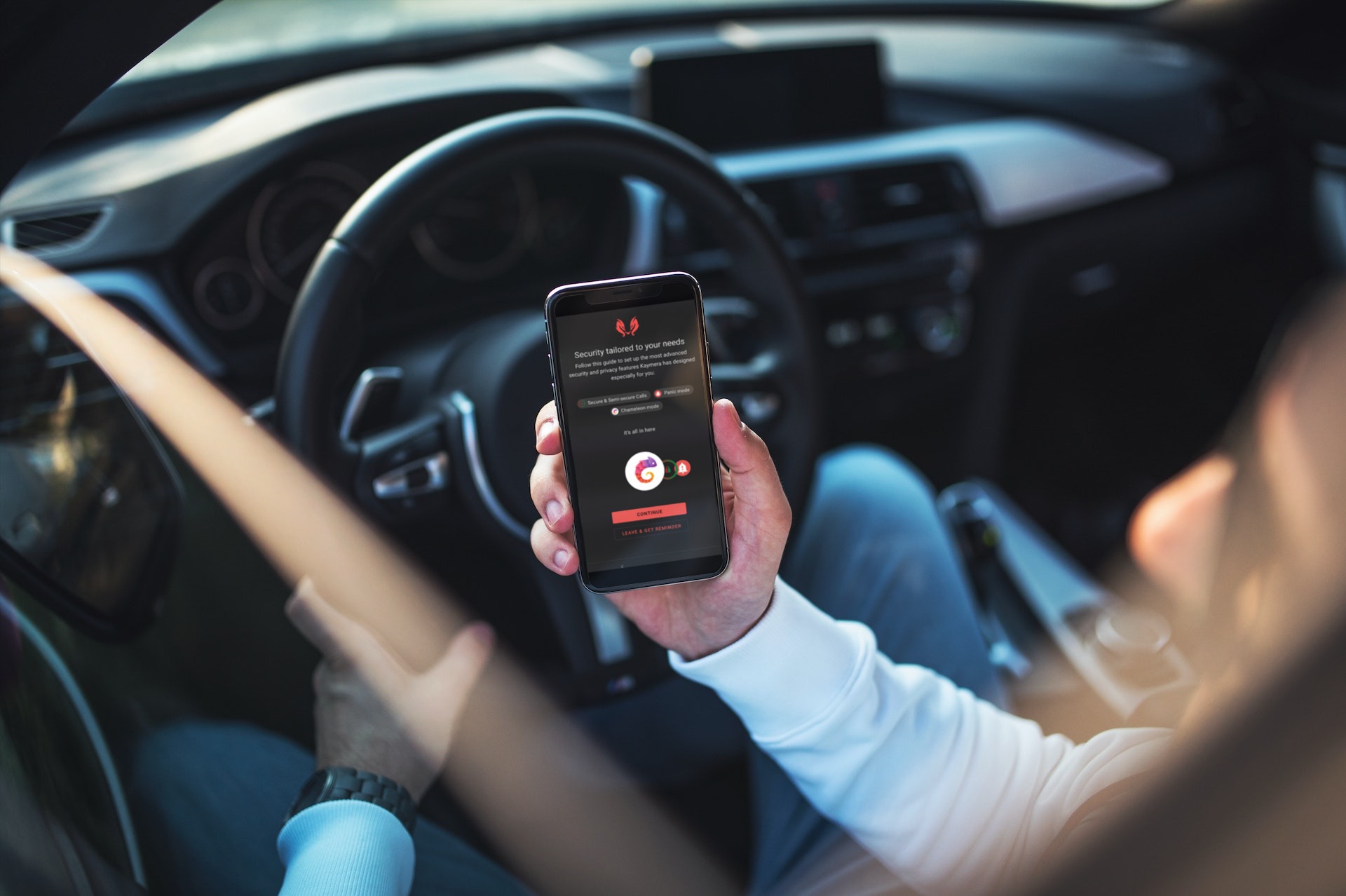 1 phone to protect all
Never have to carry two phones again. Rest assured, your data if safe with Kaymera's fully encrypted OS.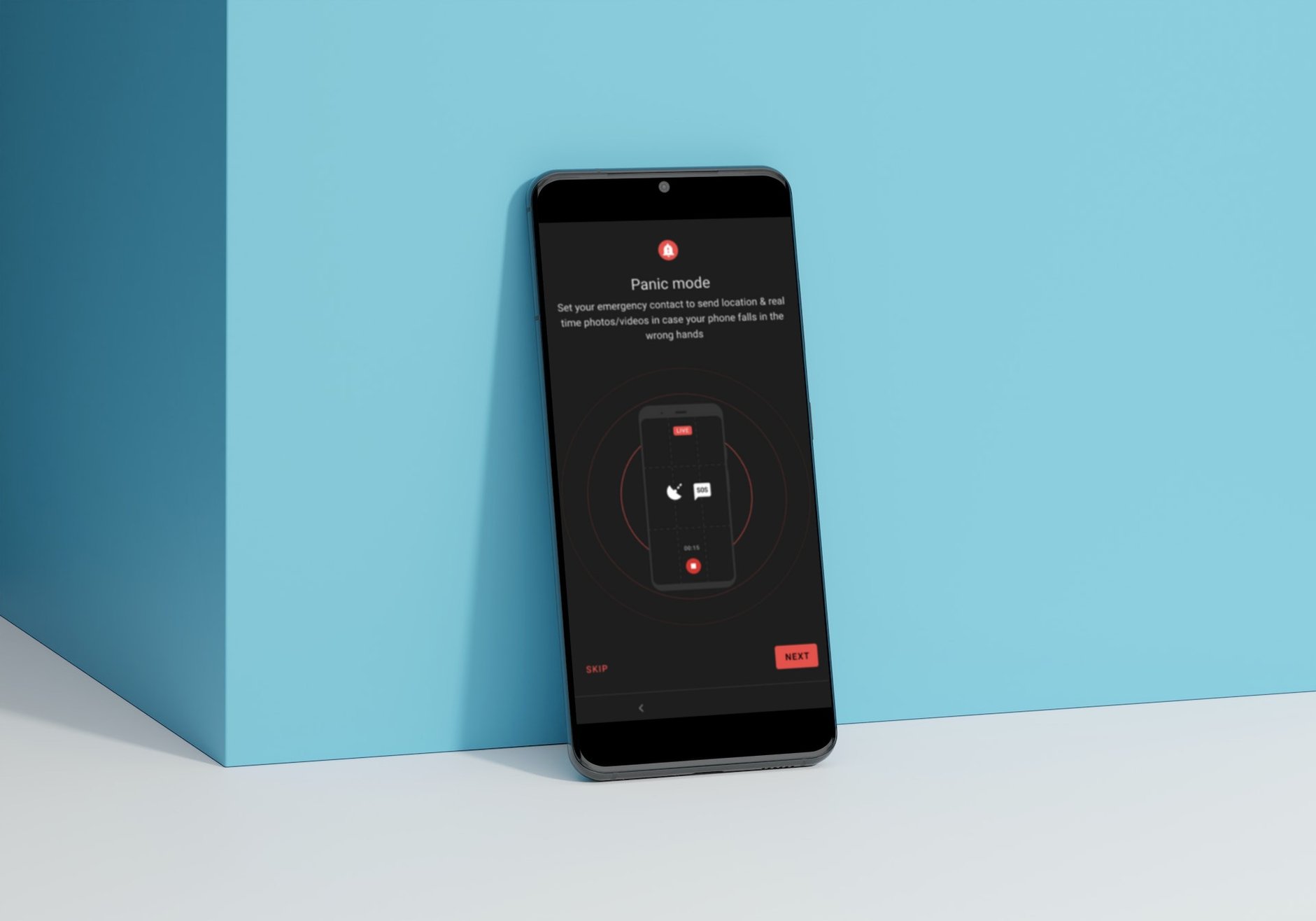 Fully usable
User experience isn't truly there if your favorite features and apps aren't. Enjoy bulletproof security on premium devices.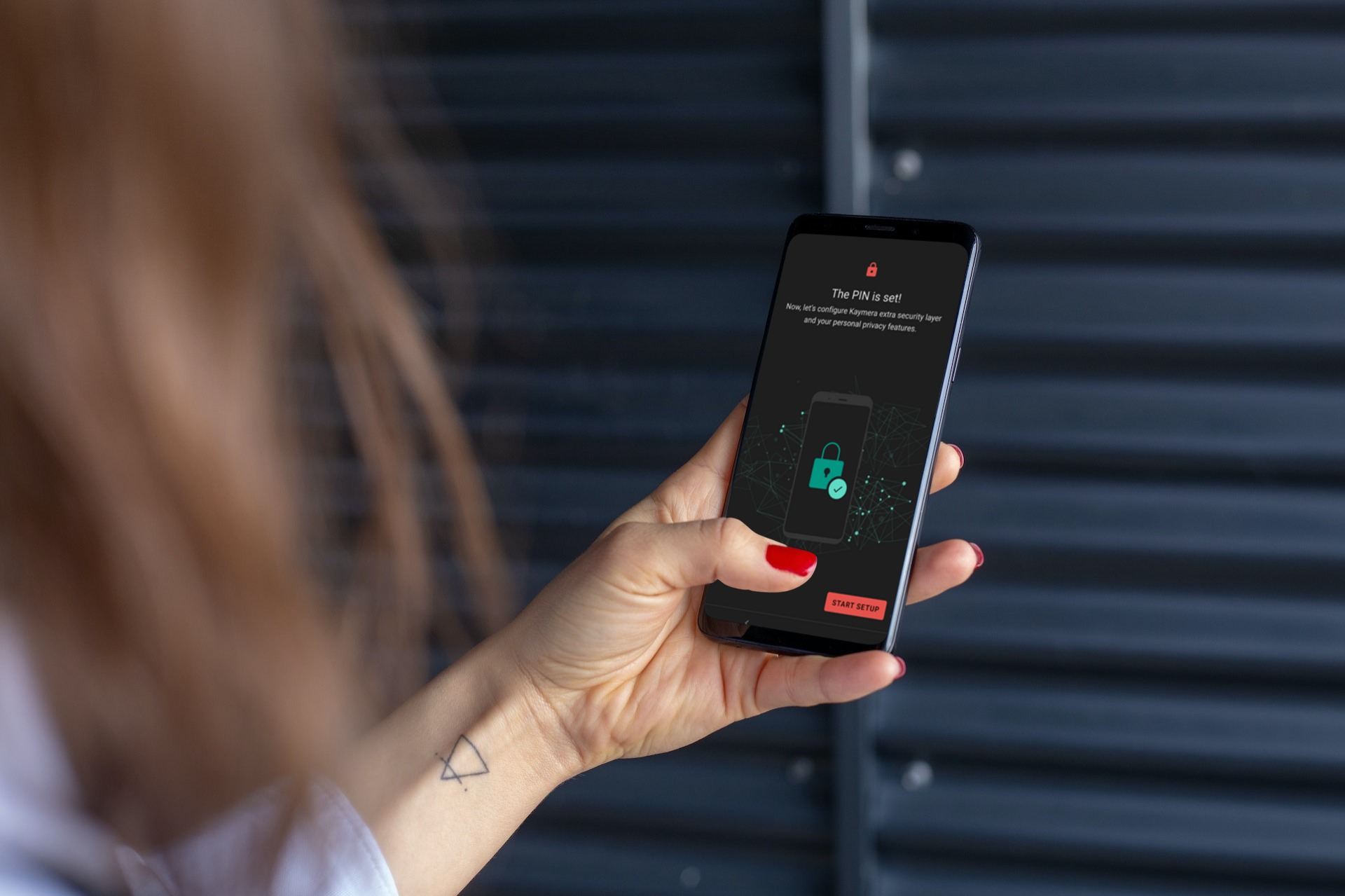 Completely secure
There is no secure communication without a secure device. Kaymera gives you both protecting your device from its core - the OS.