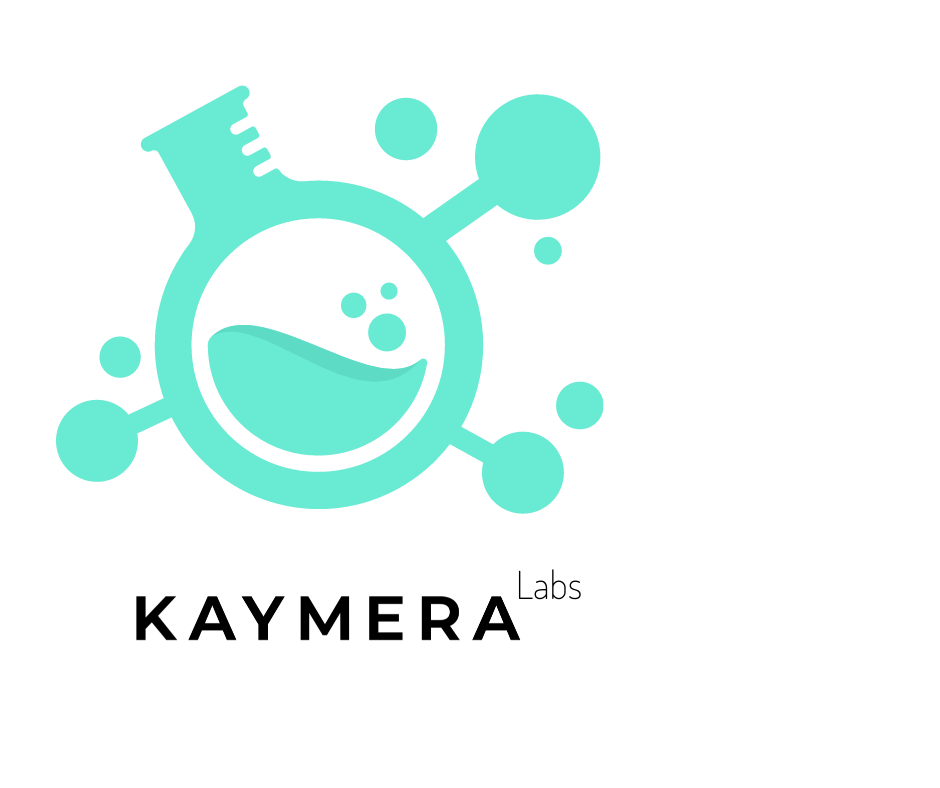 Stay In The Know
We collect and study raw data about emerging and existing mobility cyber threats to deliver actionable intelligence.
Real-time cyber threat:
Data collection

Analysis
Context
Remediation tools and strategies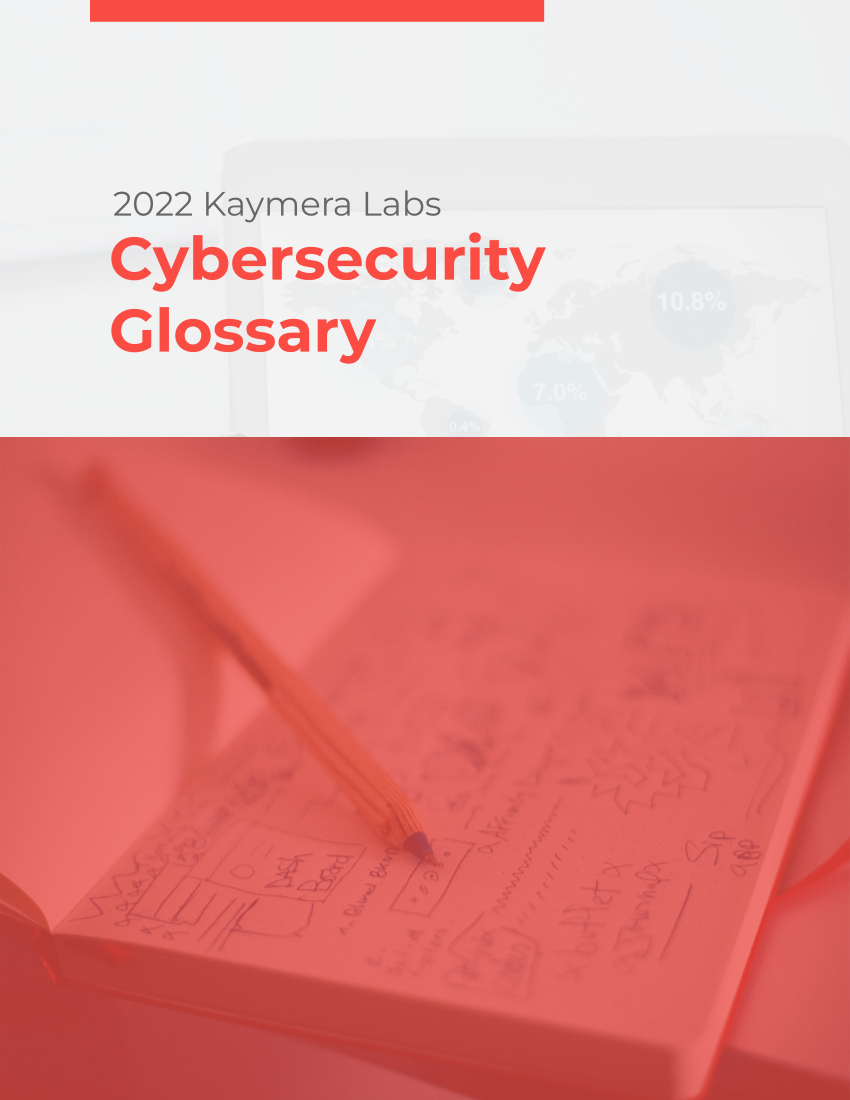 Cybersecurity Essentials Glossary
As technology evolves, so does the terminology, and terminology can become confusing even for professionals depending on the context. This glossary provides definitions for some of the most commonly used terms.
A well-defined cybersecurity glossary can also help organizations to stay compliant with applicable laws and regulations, such as the GDPR or HIPAA.
Use this document to start building your organization's cybersecurity glossary by making sure that all key terms are defined clearly and succinctly.
A-Z must-have cybersecurity terms and definitions
Trusted sources
Downloadable
April 2022 Android Vulnerability Report
This report outlines the various security concerns that have been identified over the month of April, including remote code execution and local privilege escalation issues.
Kaymera's Research and Development team is constantly working on detecting and patching any vulnerability our engines spot.
The Vulnerability Report is published monthly by Kaymera Research team to provide transparency on the number and type of vulnerabilities that were reported.
Highlights:
Android Sandbox model
Patches
Kaymera security solution